moving towards consciousness & higher living ADVANCED UNDERSTANDING OF THE HEART AND MIND
Either you deal with your issues or they will deal with you. Unresolved issues cause difficult relationships with lovers, friends, family and impact how you approach your career and aspirations. Anxiety, fear and depression can derail dreams and intentions, which lead to unhappiness with who you are, who you love, how you work, and how you understand your place in the world. This moment is calling to you…calling for you to become the person you know you can and want to become.
Therapy is a process of growth and discovery. Together we will work towards a deeper understanding of all the aspects of your psychology with the goal of actualizing the person you are waiting to become. I strive to bring a sense of consciousness and awareness. This is essential in creating deep intimacy and success in love and work. The journey awaits.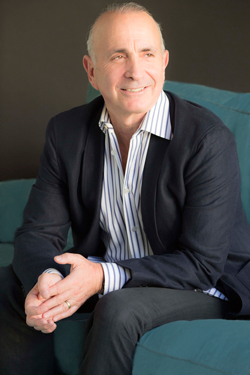 If you would like to be a guest on Dr. Penn's podcast (anonymous if you like) to discuss relationships, career, family, friends, anxiety, fears, or other issues, please reach out to Dr. Penn at gjpphd@gmail.com .